A distinct blend of Human Resources, Internal Communications, Diversity, Equity & Inclusion, Sales and General Management experience grounds Kia in both consultative and execution-oriented approaches which she adapts according to business needs.
As a Global HR leader with a strong track record of delivering exceptional results, Kia has a keen ability to drive business transformations with strong accountability for short and long term impact across global markets. 
What people are


saying about Kia:
Kia is a true professional who is remarkably well balanced in the critical areas of leadership, business acumen, fortitude and empathy. Kia's collaborative approach and genuine personality makes her the ideal business partner.
Kia is the real deal in all aspects that define a good leader and partner……Business and Financial Acumen (check); Ability to handle pressure-cooker environments (check); Collaborative (check); Innovative (check)….with too many more "checks" to mention!
Genuine, empathetic and passionate are the words that come to mind when I think about the time I worked for Kia. I had the pleasure of working for Kia in her capacity as Division VP for 3 years at Thermo Fisher Scientific during a challenging, enriching and educational time in my career. Kia is a leader who's not only interested in the company's top and bottom line, but also in her employees' as individuals and in their professional growth. When the HR team got together, it was business focused, inspiring and always lots of fun! Intelligent, bold, curious and resilient are some of the additional leadership qualities that I associate with her and how she led her team and the business. She was easy to work with, an excellent listener and very approachable. It's rare to work for such an exceptional leader and I wouldn't hesitate to recommend Kia for any professional endeavor.
Kia is profoundly driven by a passion to give of her very best, and rightly challenges all of those around her to do the same. Kia draws on extensive life and work experiences to enable her to cut through complexity very quickly to understand the challenges and opportunities in any group or organization. Kia thinks and operates at a tremendous speed which enables her to drive great results for people and the organizations she works with. It is a privilege to work with someone who you can absolutely trust to name her truth and articulate it with clarity. Kia is therefore someone who is regularly sought out for her wisdom and insights – and you can be sure to have some good laughs along the way.
Kia loves blogging from time to time to share her adventures outside of work for those that are curious about what she's up to. This is where you can find out about the life challenges she's conquering, what she's up to professionally, and all of the fun she's having with her family!
Happy Spring 🌸 Thanks for coming back to catch up on how the custom home building project is going. Today marks month 10 but technically
Read More »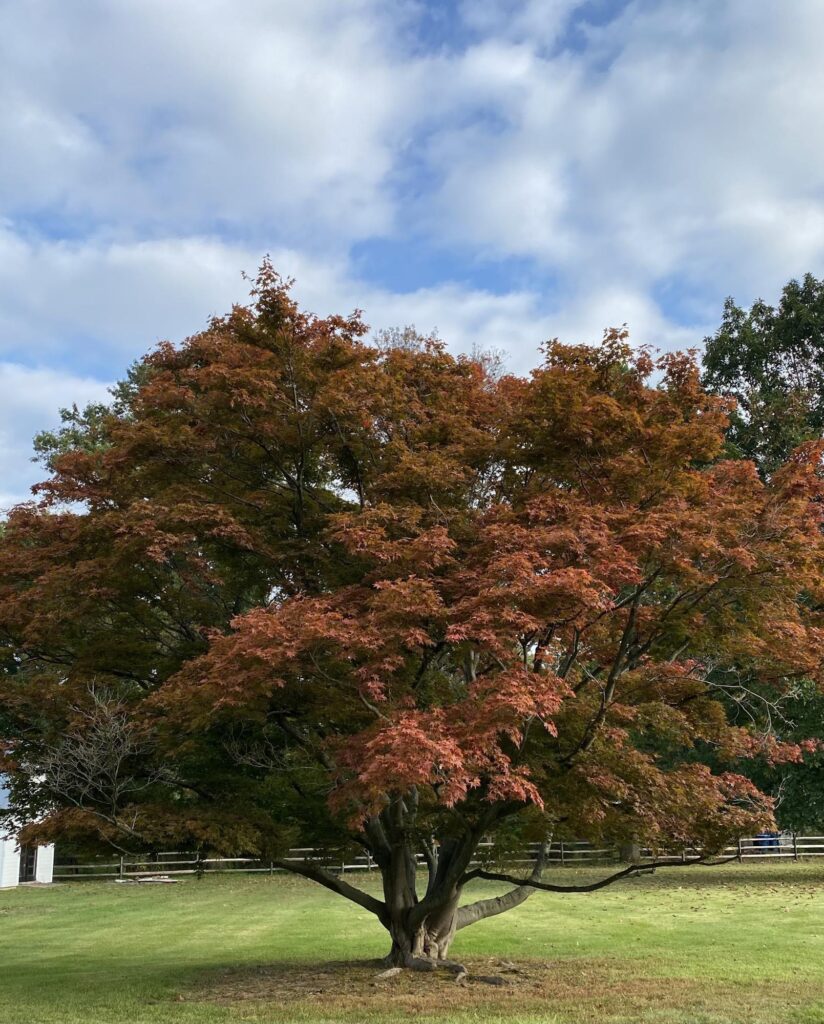 Happy New Year! Welcome to January, or month 7 since we made the decision to build. Throughout 2021 the housing market continued to worsen and
Read More »
Your privacy is important to us! The information you submit is for our own use. We do not share your personal information with any third parties.
EMAIL

Kia@KiaChristian.com